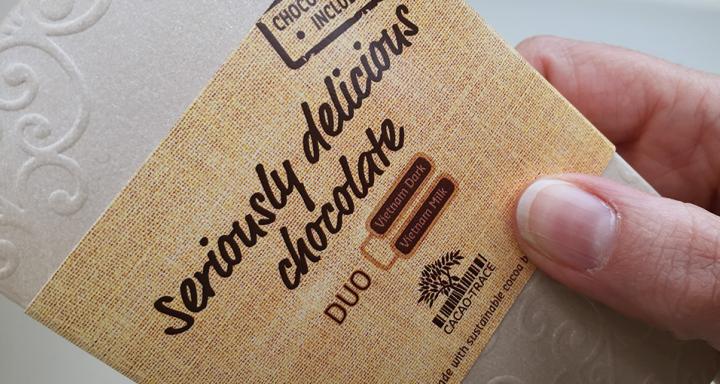 Change lives by choosing Cacao-Trace
In 2015, the average cocoa farmer in Ivory Coast earned $0.50 per day*. By purchasing delicious Cacao-Trace chocolate and chocolate products, you will be helping cocoa farmers in Vietnam and Ivory Coast earn a more sustainable living while enjoying great tasting chocolate. Be part of this progress!
Look for Cacao-Trace products today to ensure that chocolate will be enjoyed for generations to come.
* 2015 Cacao Barometer